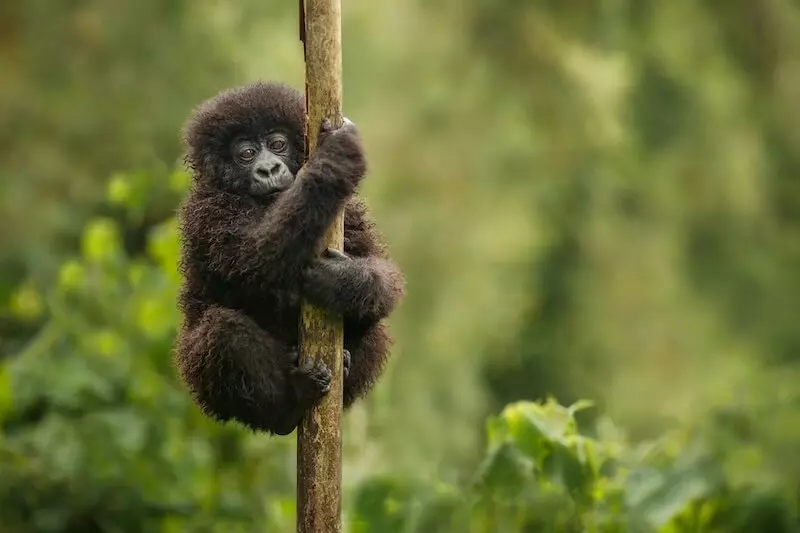 We are dedicated to providing our clients with a personalized and unforgettable safari experience that meets their specific interests and needs. Our team of expert safari guides and travel experts are passionate about Africa's wildlife and culture, and are committed to providing our clients with the highest level of service and care.
Visit Rwanda

Visit Thousand Hills Country

With Wildlifetours-Rwanda
You'll feel it in the air. An invisible cloak of possibility. As you walk through the mist under the canopy of the Virunga's lush rainforest. Or on a game drive in Akagera National Park, silently tracking a lion or leopard. Feel the vibrancy of Rwanda's capital Kigali. Alive with the renewed energy of its people, who share a deep passion and love for their land and its wildlife.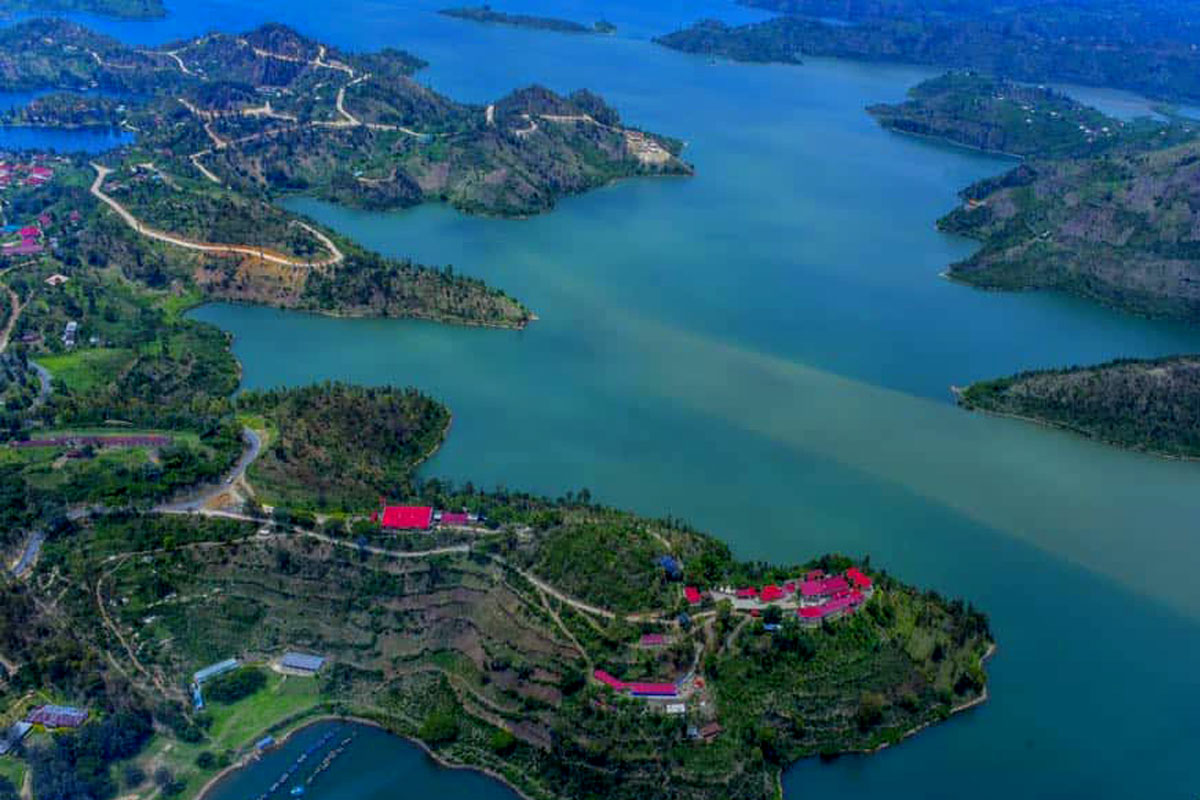 Vibrant and thriving. In the heart of Africa, Rwanda is one of Africa's most biodiverse regions. Its bustling capital, Kigali, exemplifies cleanliness and order; plastic bags are banned and car-less Mondays are encouraged. Fiercely protective over its wilderness and land, we are proud to be involved in reforestation programmes and the protection of endangered wildlife.
Services based on trust we built