Bwindi is a habitat for mountain gorillas in Uganda harboring over 500 of them. The beauty of this rainforest is remarkable as it offers a dramatic steeply forested landscape and is incredibly dense but crisscrossed by numerous animal trails allowing access to tourists. Once you locate a gorilla group, you will be allowed an hour in their presence. The thrill of spending time observing these gentle and endangered giants is awesome and super exciting.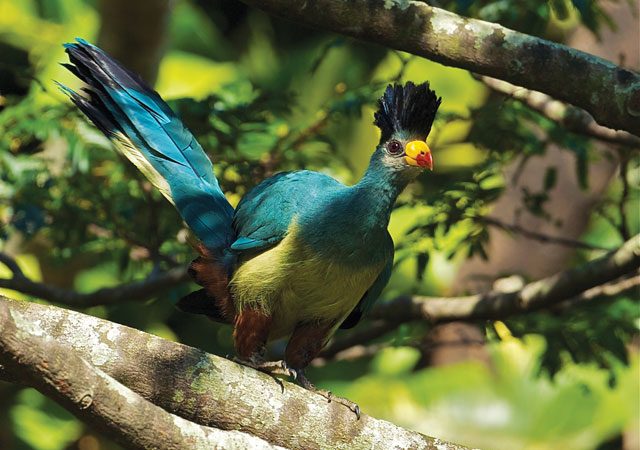 Day 1: Departure to Bwindi Impenetrable National Park
Our guide will pick an agreed location at 7 am, brief you about the trip and then depart for Bwindi. The drive will take you southwest of Uganda; a stopover will be made at the Uganda equator allowing you to enjoy the equator water experiment after which you will continue with the journey to Mbarara where you will have lunch. The scenic drive through kigezi highlands and banana plantations take you to the sanctuary of gorillas.
Arrival and check-in at Rushaga gorilla camp.
Day 2: Gorilla trekking and transfer to Lake Bunyonyi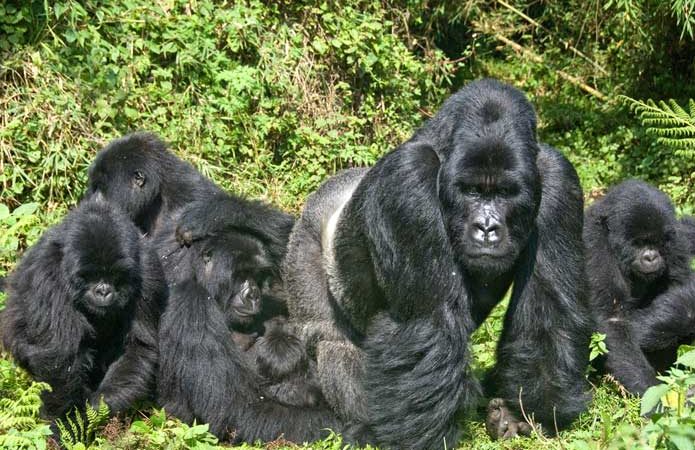 Have an early breakfast then head to the briefing point with the rangers before you start trekking. They will brief you about the
trekking rules and which gorilla family you will be trekking. It's a strenuous activity thus one needs to be physically fit. it takes about 2 – 8 hours depending on the location and movement of the gorillas. You will also view birds in the forest. Once you locate the primates, you will be allowed 1 hour in their presence which gives you the chance to see them play, cuddle, eat, run, and make different noises. Enjoy this great experience and take as many photos/videos to remember the experience.
After trekking, you will have some rest and then embark on your 1-hour drive to lake Bunyonyi in southwest Uganda.
Dinner and overnight at birds nest resort
Day 3: Transfer to Kampala
After having a fresh breakfast, you will go canoeing and visit the 29 islands on Lake Bunyonyi as well as learn about their history. The view is amazing, carry your camera along. After this activity retreat and embark on your journey to Kampala. End of service.